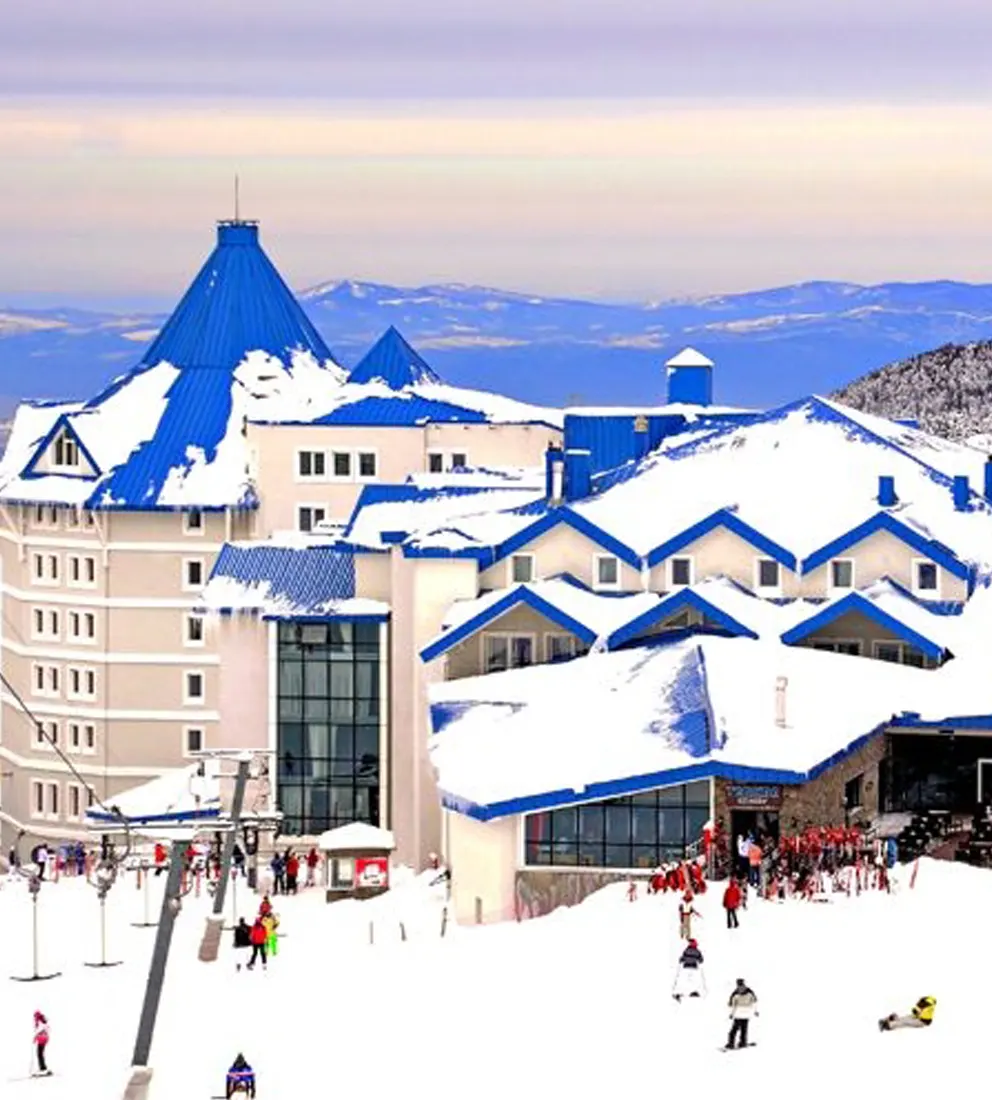 CORPORATE
Hospitality is an Art

Bof Hotel Uludag Ski&Convention Resort; It offers a perfect accommodation experience to its guests with its service concept aimed at peace and comfort. It allows you to start a new day in a rested and energetic way every morning with its specially designed specially designed rooms that are thought to be able to get rid of the burden and tiredness of the work tempo and relax.

We have adopted comfort as a principle

It standardizes luxury with its service approach targeting guest satisfaction. It offers places where you can feel comfortable in your stay, experience comfort to the fullest and feel at home.

Spice Up Your Holiday

It is designed to meet all your needs with extremely modern design and aesthetically inspiring details, away from the ordinary by using colors that appeal to the senses.